---

30 jaar ingenieurservaring in industriële en huishoudelijke projecten.

Het beste is maar goed genoeg.

---
Gootsteenverbrijzelaar, voedselrestenvermaler
Etensafval vermalen en dan wegspoelen door uw gootsteen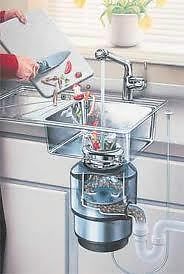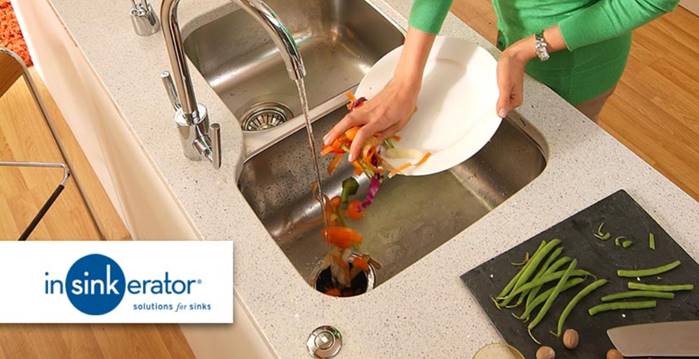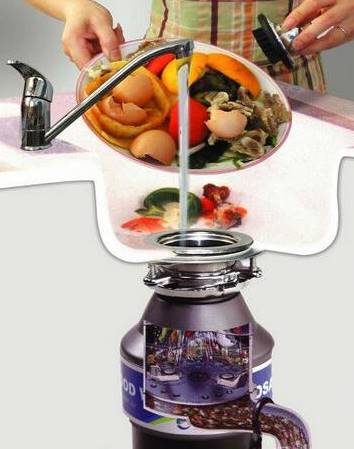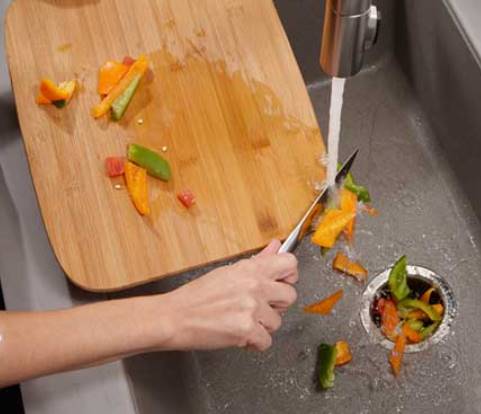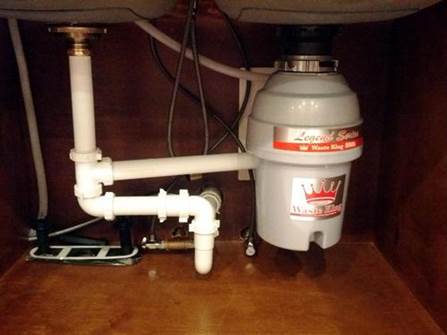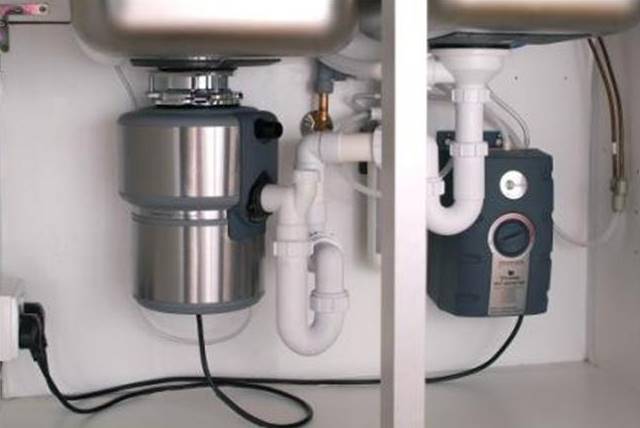 Commander 8000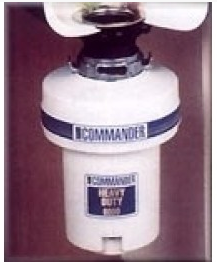 Compact design increases storage space under sink
Partial sound shell
All stainless steel grinding components
Energy efficient permanent magnet motor
Corrosion-proof grinding chamber and drain housing
Plumb Easy Mounting system
Lifetime Corrosion Warranty
Insulated Sound Shell
Grinding Chamber size : Medium
Spanning 230V 50 Hz
RPM : 2600 tr/min
½ pk standard
Commander Heavy-Duty 8000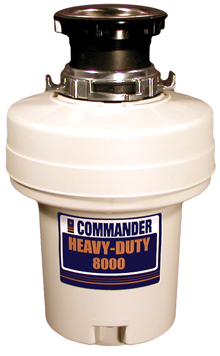 Continuous Feed
Plumb Easy Mounting System
Corrosion Proof Grinding Chamber
Grinding Chamber Size - Extra Large
All Stainless Steel Grinding Components
Lifetime Corrosion Warranty
475 watt
Sound Shell – Full
RPM's 2600
Fits in a standard 90mm sink waste
WASTEMAID ELITE 1880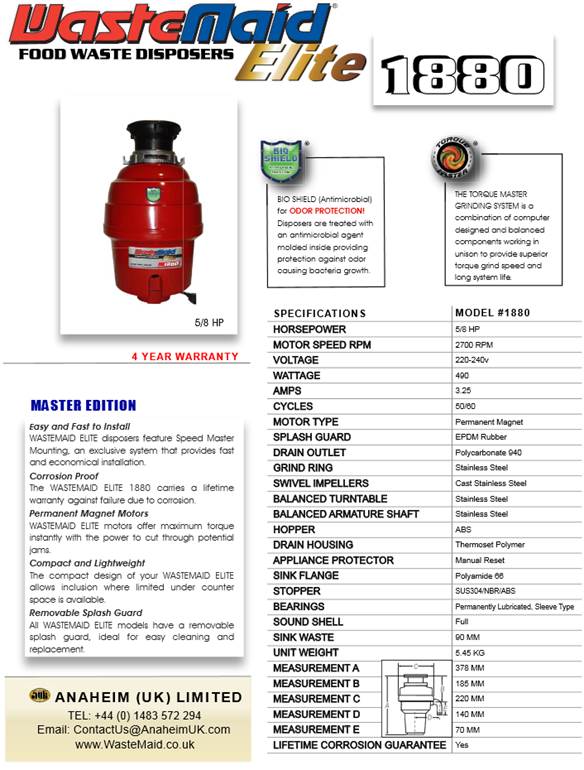 INSINKERATOR 65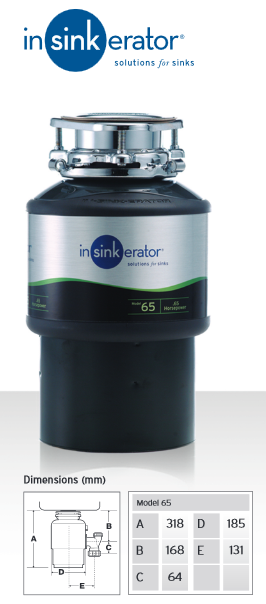 Aansluiting : 1 ½" (38,1 mm)
0,65 pK 500W
Met ingebouwde luchtschakelaar en externe bedieningsknop
INSINKERATOR 55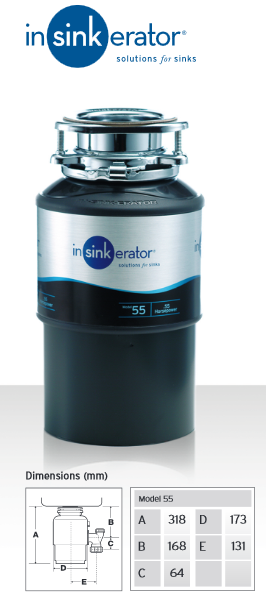 Aansluiting : 1 ½" (38,1 mm)
0,55 pk 500W
Stop met ingebouwde bedienings draaischakelaar
Ideaal voor plaatsing in bestaande omgeving
INSINKERATOR Evolution 100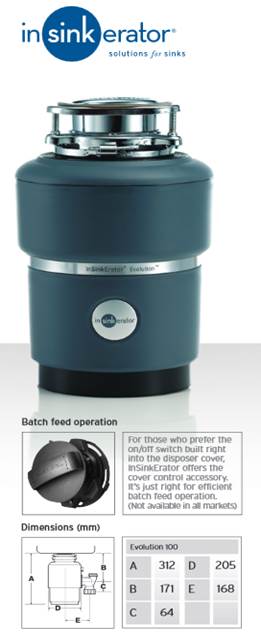 Aansluiting : 1 ½" (38,1 mm)
0,75 pK 380W
Evolution® technology in a space-saving compact design
40% stiller dan standaard modellen
Two stage grind technology for a finer grind
Built-in air switch (in polished chrome or brushed steel) operation for easy installation and added convenience
Large grind chamber (1005 ml) and superior stainless steel grinding elements handle even more waste
Cover control available for conversion to batch feed use
Auto-reverse action for extended product life and trouble free operation
INSINKERATOR Evolution 200

Aansluiting : 1 ½" (38,1 mm)
¾ pK 380W
Premium technology for everyone, especially those who enjoy entertaining regularly
60% quieter than standard models
Three stages of grinding – grinds all food waste for the finest grind
Built-in air switch (in polished chrome or brushed steel) accessory for easy installation and added convenience
Power booster circuit with micro-processor increases torque to tackle the most difficult to grind foods
Stainless steel grind chamber (1,180 ml) and stainless steel superior grinding elements handle all waste
Stainless steel strainer basket and plug
Cover control available for conversion to batch feed use
Auto-reverse action for extended product life and trouble free operation
ACCESSOIRES
Waterdichte schakelaar gestuurd door luchtdrukpuls.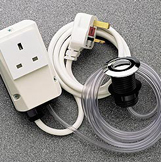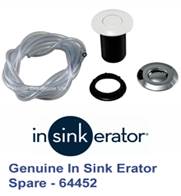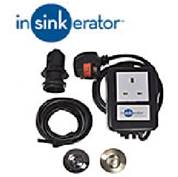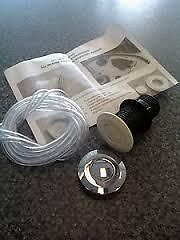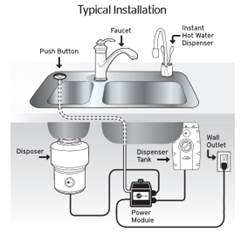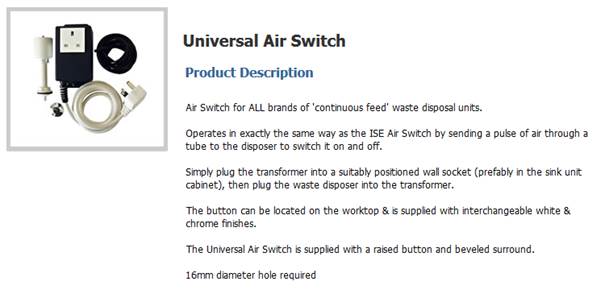 Magnetische veiligheidsschakelaar: vermaler gaat pas aan als de plug (stop) erin zit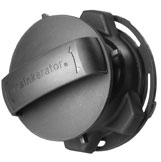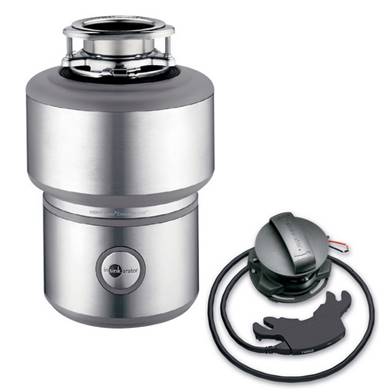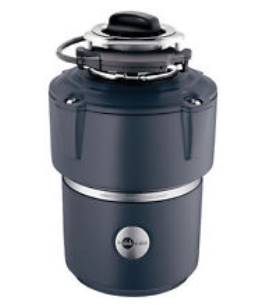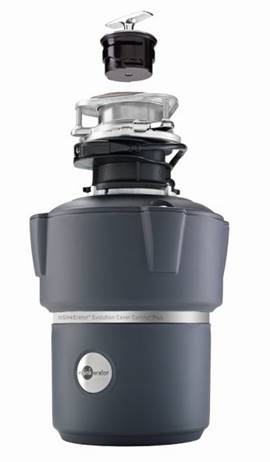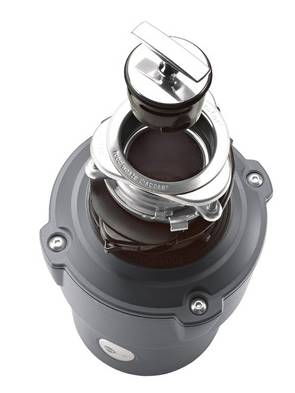 Batch Feed operation for those who prefer the on/off switch built right into the disposer cover. InSinkErator offers the cover control accessory. It's just right for efficient batch feed operation. Available for the Evolution 200 and 100 models.
Features exclusive patent-pending Magnetic CoverStart®Activation. The cover goes in before the disposer goes on. Als de plug in het gat gebracht wordt; pas dan start de vermaler omwille van de veiligheid.
Evolution Cover Control Plus garbage disposal from InSinkErator offers the extra assurance of covered operation. Activated by the magnetic Cover Start switch, it runs only when the cover is on. Featuring patented sound and grind technology, the Evolution Cover Control Plus offers high-performance operation.
Veiligheid : Magnetische afdichtschakelaar converter kit voor Insinkerator voedselrestenvermalers. Voor de veiligheid: eerst moet de plug erin; pas dan start de voedselrestenvermaler.
Geschikt voor model ISE 100 en ISE 200.
De bediening via de luchtdrukschakelaar wordt met deze kit eenvoudig omgebouwd naar bediening via een magnetische afdichtschakelaar. Een boorgat in het werkblad voor de luchtdrukschakelaar wordt hiermee overbodig.
Bij toepassing van de afdichtschakelaar wordt de inbouwhoogte van de voedselrestenvermaler : +85 mm.
Universele afvoer kit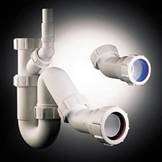 Omvat multi-hoek aansluitstukken voor gemakkelijke installatie.

Verlengde afvoeraansluiting 1 ½"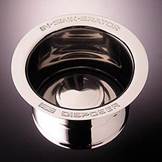 Voor dikkere gootstenen vanaf 19mm - 44.45mm.
RVS.
"We don't have much money to do this, so we are going to have to think " Lord Ernest Rutherford
---

Perfecte technologie, daar komt het op aan
---
© 201
6
GoLanTec

energietechniek

| Oudenaardseweg 123 | B 9790 Wortegem-Petegem 
: 055 310242
Versie laatst bewerkt op 11/12/2016