---

>32jaar ingenieurservaring in industriële en huishoudelijke projecten.

Het beste is maar goed genoeg.

---
Stoven met geblazen kerosene branders
REDFYRE Central Heating Cooker oil model 60, 80, 100, 120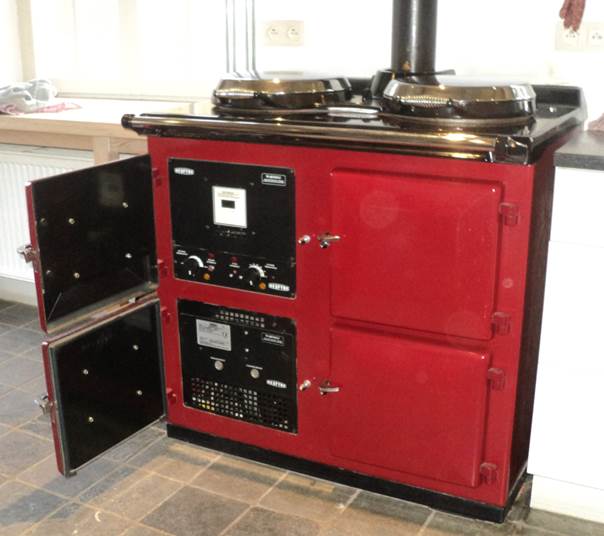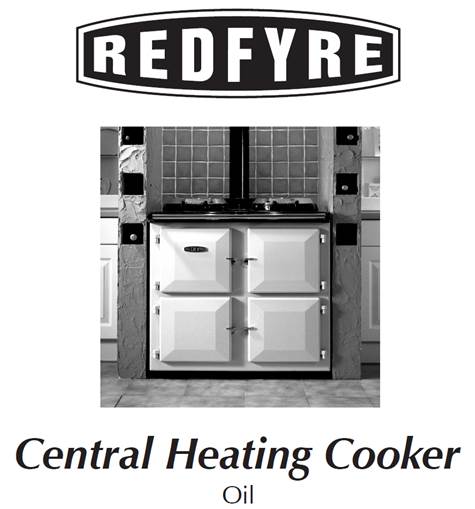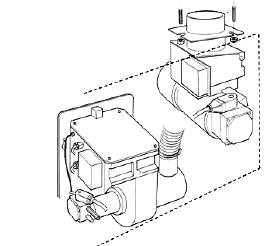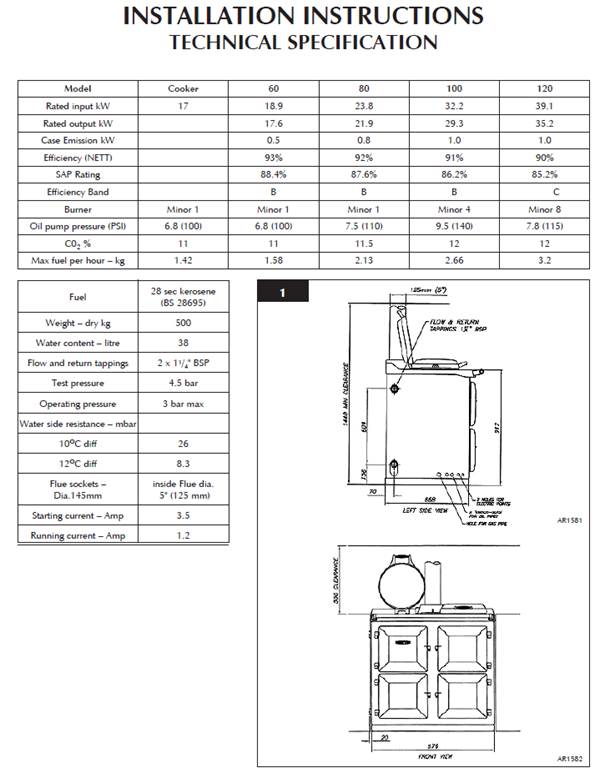 Minor 1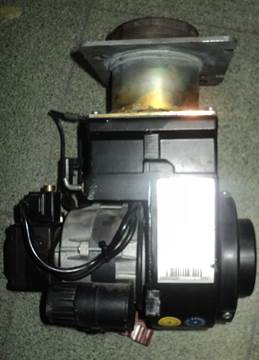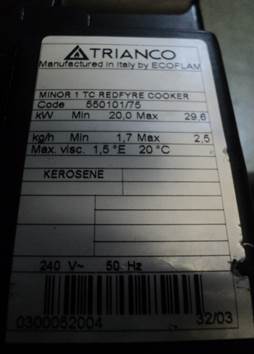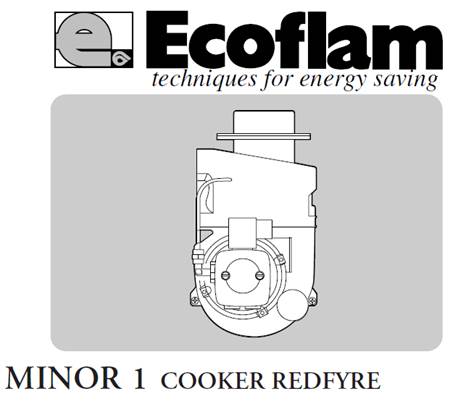 Ontstekingselektrode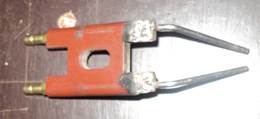 Tiger loop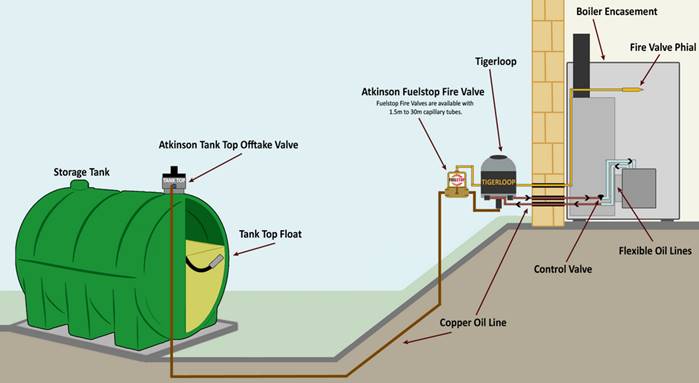 Spoeiers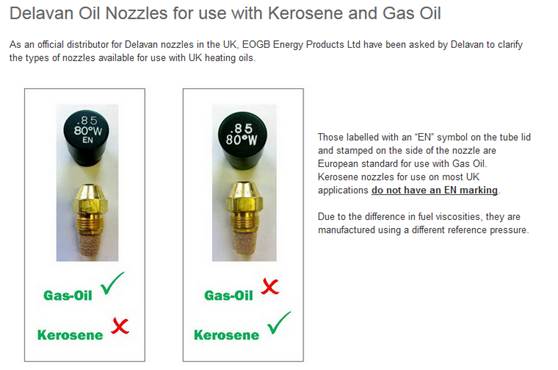 Opgelet : de spoeiers voor kerosene class "C" fuel 28 sec zijn speciaal.
Minor 8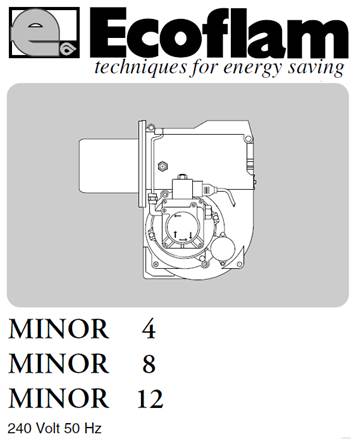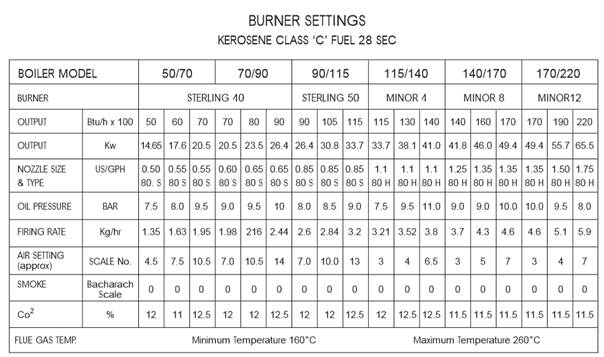 Spoeiers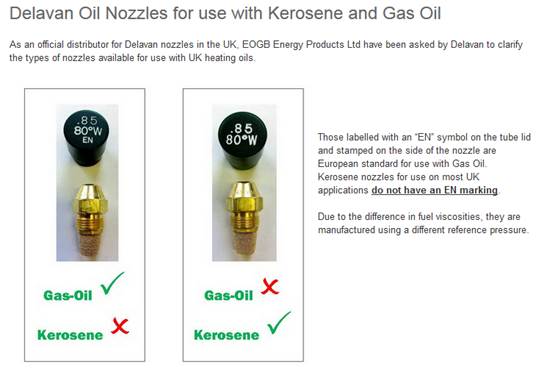 Opgelet : de sproeiers voor kerosene zijn speciaal.
Tijdsturing
Nieuwe tijdsturing (weekprogramma) voor de cooker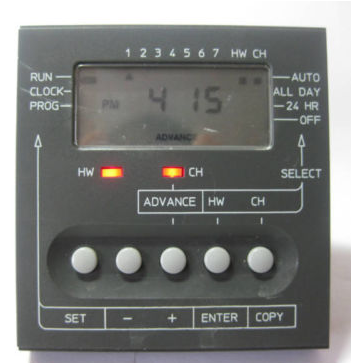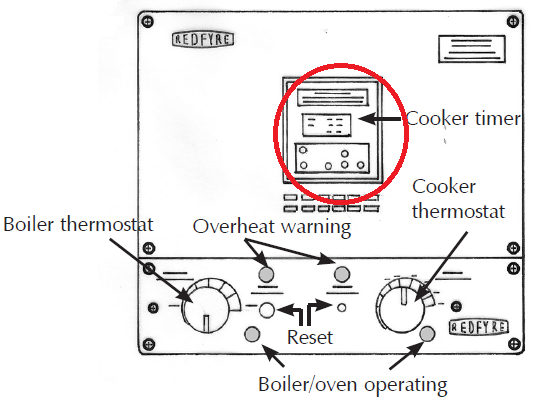 Snugburner
The advantage of a Prejet over a 13 amp electric conversoin that keeps the Aga working like an Aga should (not the Oilwarm kit) is the superior heat up time from cold, 3-4 hours and the ability to heat water if your Aga has a boiler fitted. With the use of a simple timer we have long term users measuring oil use of 20-27 litres per week. The Aga was always ready to cook when required and could be left to cool when not, of course, when you rely on your Aga for kitchen heat, just leave it turned on. If you want a 13 amp Electric conversion in your Aga do contact us for info, as we have done those too.
We add a custom made selection of ceramics and firebrick material to both protect your Aga and transfer the heat to the internal castings, we do not promote DIY installation but do welcome enquiries from installers.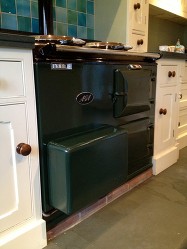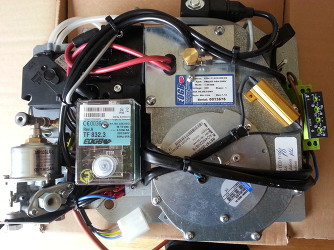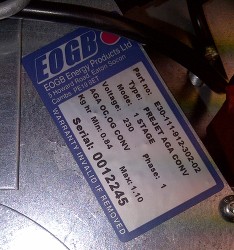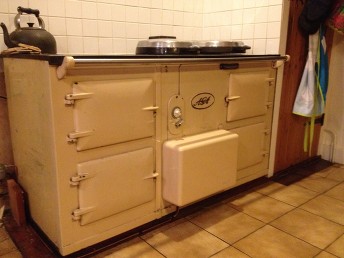 Prejet Cookers Ltd embraced the idea over 5 years ago and have installations of pressure jet conversions going back over 5 years. During this time the company having the EOGB burner made has changed their approach, builder and quality, this was something neither of us could live with and we then approached EOGB to see if they would take the project, abandoned by others, forward and with a host of changes which we believe have made the burner even more quiet (when coupled with the changes to the installation kit).
We offer the kit installed by us or our representatives or to installers who we are confident will carry out a good installation and, more importantly, maintain it afterwards. Others don't, they are keen to sell a kit and then abandon the customer as soon as the kit leaves their premises. With close on to 180 installations between us we have a wealth of knowledge and experience unrivalled in this market. We back up our product and we insist on easily available parts which we hold in stock or no more than 2 days away.

With the cost of oil on the rise, running an oil fired Aga is becoming more and more expensive to keep with its original wick burner installed. we can offer a conversion to oil pressure jet using a Prejet Cookers conversion. This is available as a built in unit for oil original deluxe cookers, pre and post 74 and dry or with a boiler for hot water and as a bolt on unit for ex-solid fuel Agas.
We have in excess of 80 installations and have oil consumption evidence from users indicating a saving on annual oil consumption in the region of 1000 litres. A conversion costs between £2400 and £2700 depending on the cooker to be converted, so there is a genuine payback time of 4 years at current oil prices (this relates to getting over 20% interest on your bank savings for the cost of the investment in your Aga).
We have users who are willing to 'show and tell' their converted Aga cookers.

How often has a carbon filled wick burner ruined your big family occasion or given you that sleepless Christmas Eve wondering if your Aga will perform?
A Prejet Burner will not only be more reliable, but will replace lost heat faster than a wick burner.
---

Perfecte technologie, daar komt het op aan
---
Versie laatst bewerkt op 26/03/2014